As a digital development studio we pay attention to quality and creativity, and we notice great project ideas. It doesn't matter if you are an upcoming artist, realtor, architect, someone creative, or even a celebrity; we would like to help you develop an extraordinary project, that will be your mark in the digital world. If you wish to collaborate with us, please get in touch asap, we only take on a few clients at a time.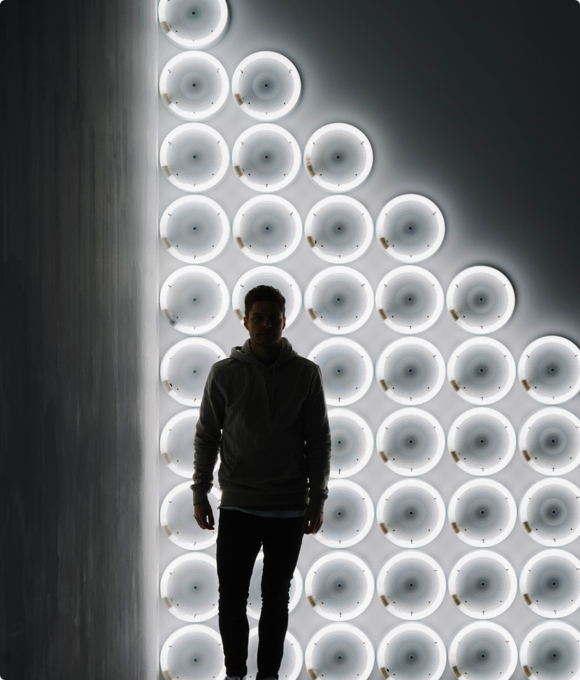 We give our all on every project, we don't like to half-ass our work.
We always work as a team. We have strong communication that let's us accomplish each goal and task for your project.
We hate scammers just as much as you do. Do not come and start a project with us, if you are going to end up scamming your community.
We like to implement a better approach and strategy to some projects, which our clients may find valuable.
What are you waiting for?
Schedule a meeting with our team of professionals, we will advise you and walk you through the steps on how we can help create an amazing project. An initial consultation is completely free, so why wait? Take action now by clicking that funky purple button below, to speak to one of our representatives today.