Meet The Team That Makes It All Possible
Our team at Metaneur has come together to deliver amazing results to all of our clients through our networking, advisement, and community.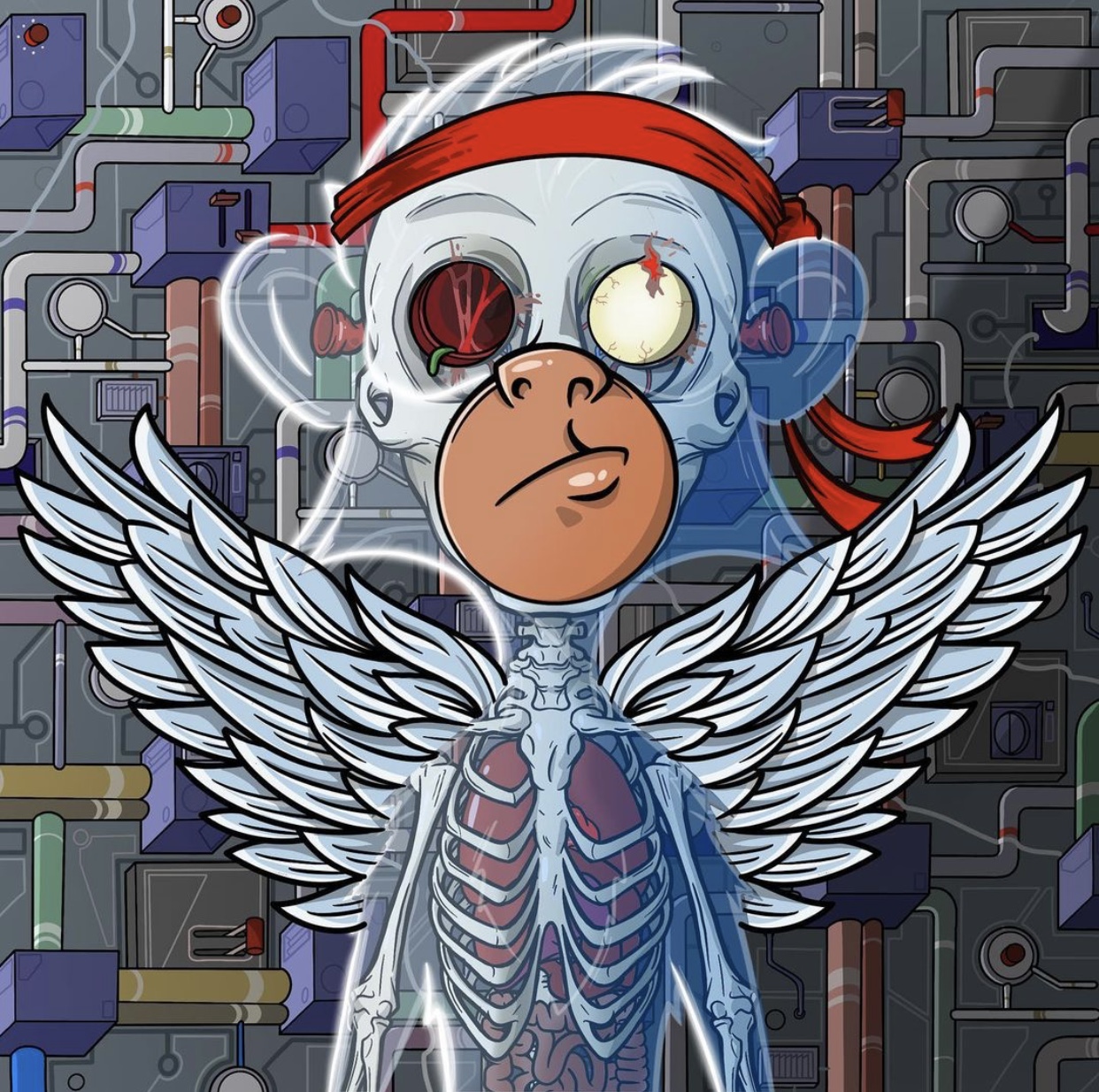 Metaneur Alex
Founder and Head of Marketing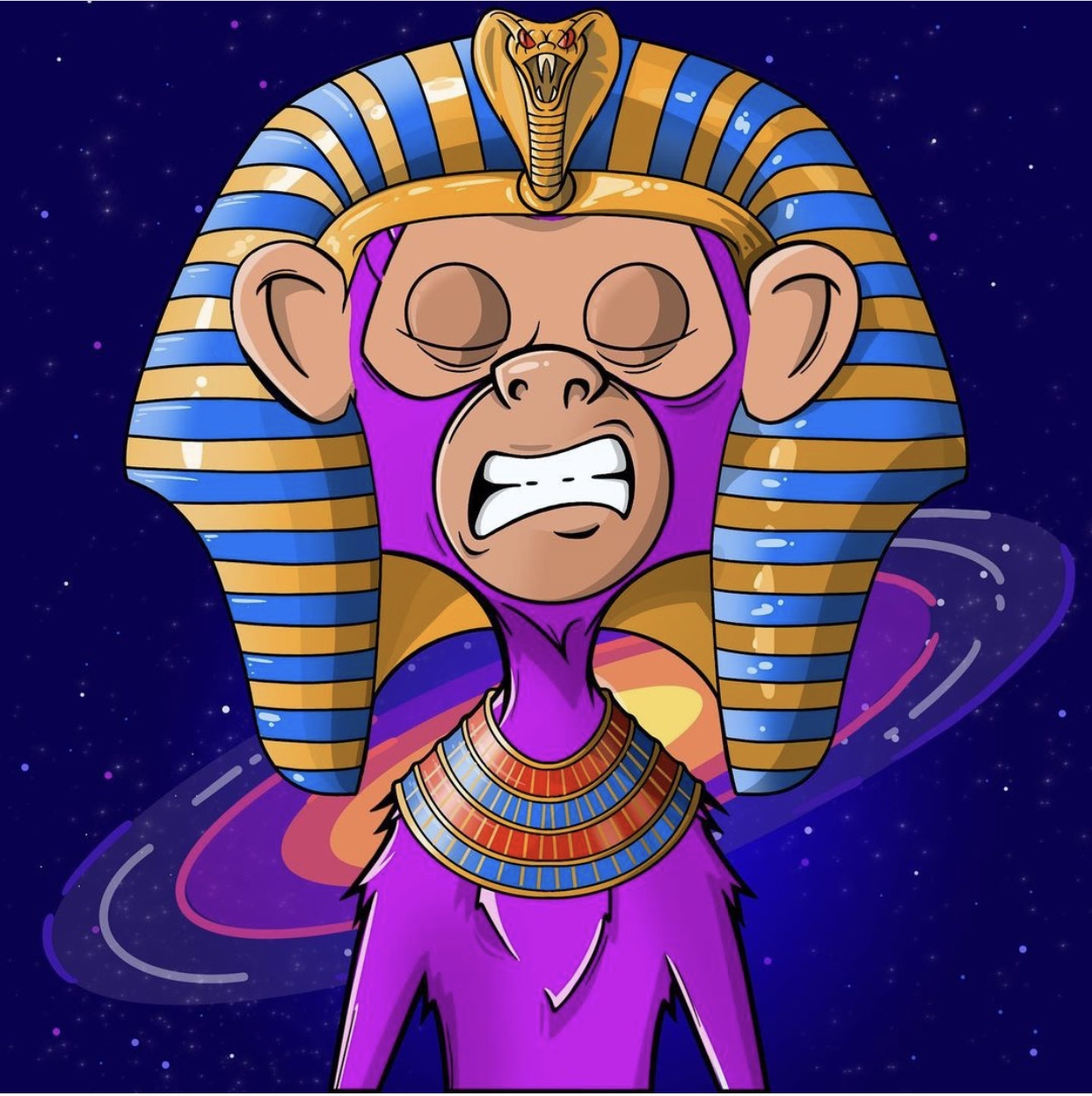 Metaneur Chris
Co-founder and Head of Development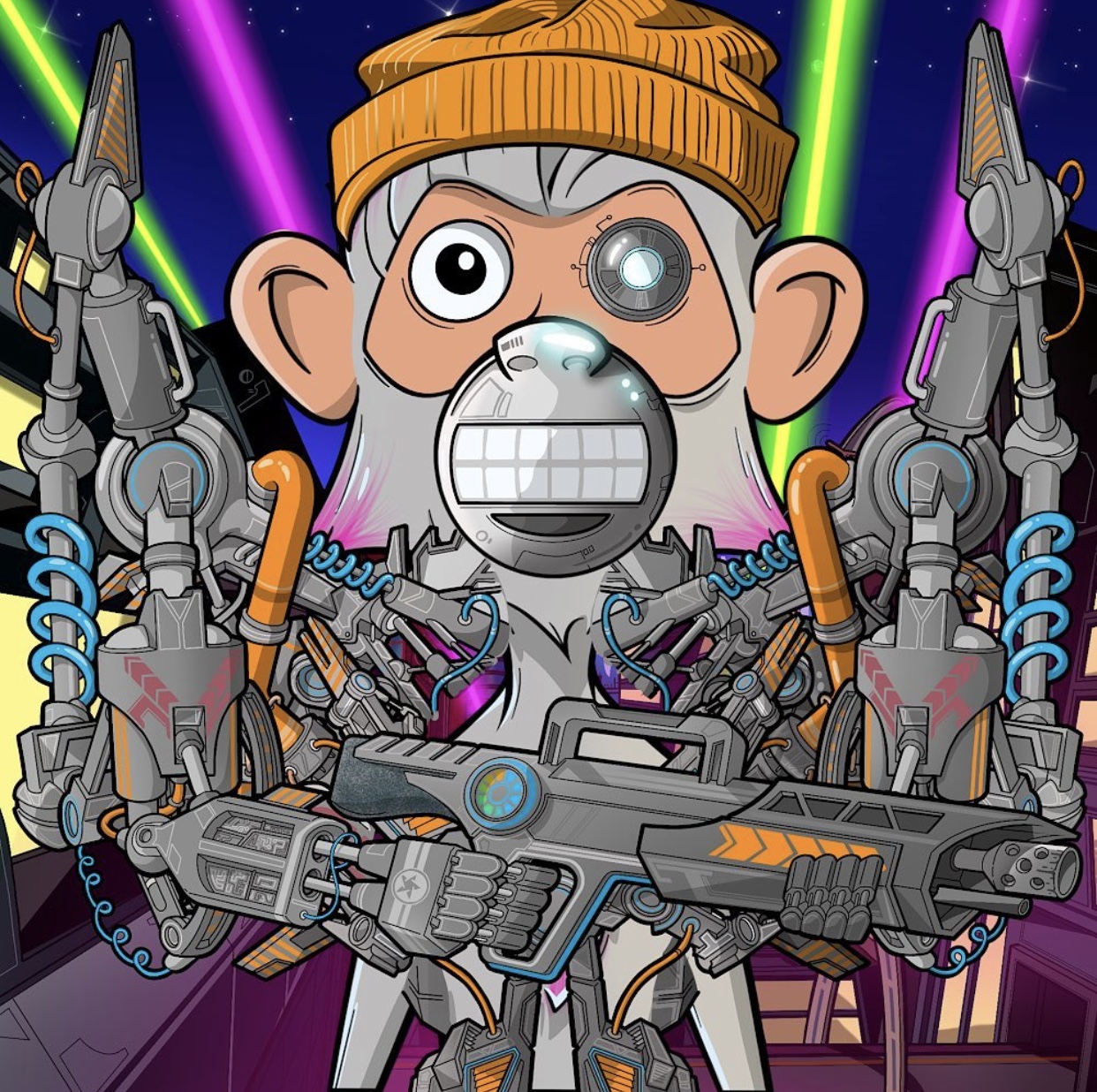 Metaneur Greg
Lead Developer & Programming Genius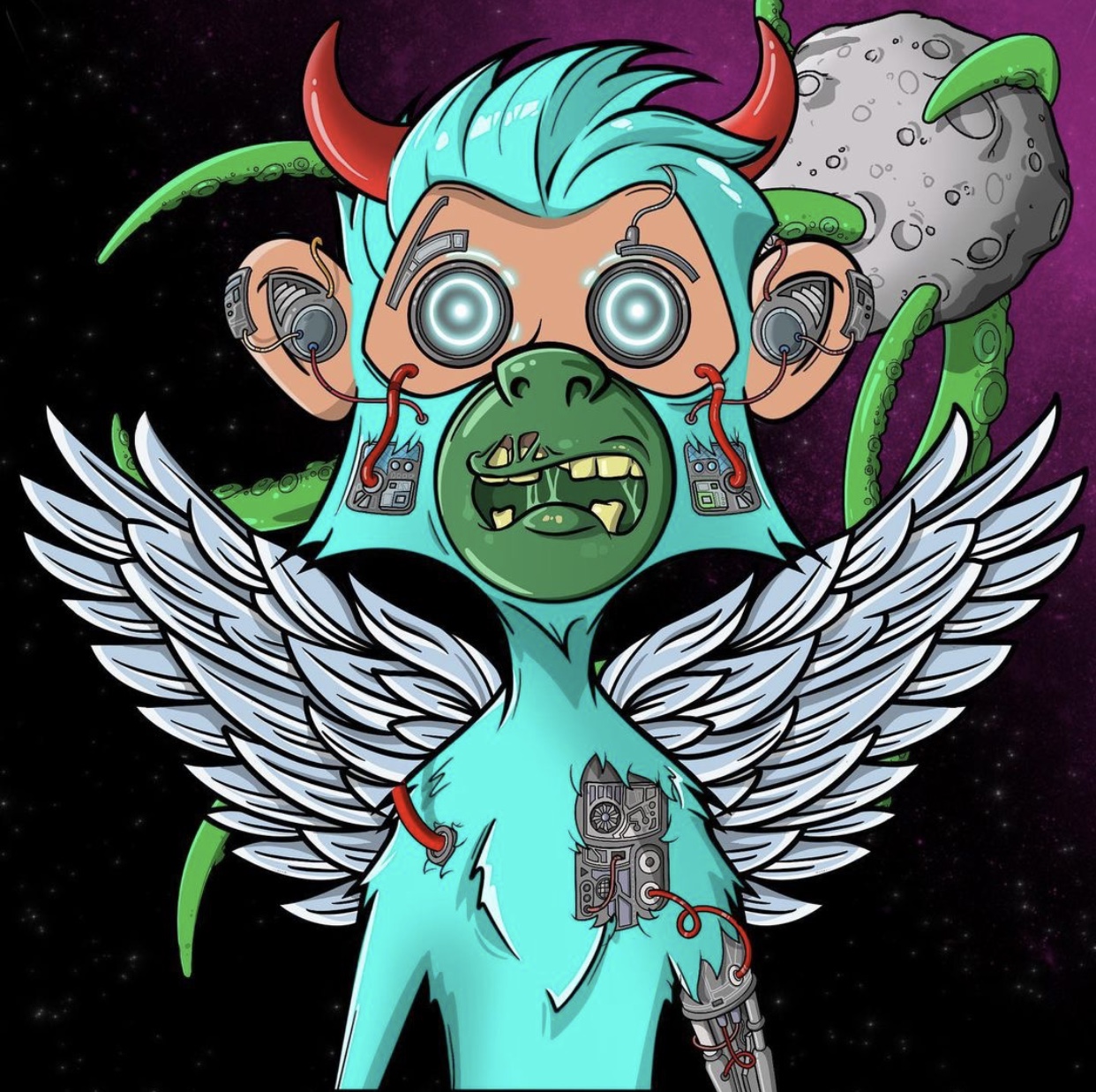 Metaneur Kermithos
Senior Developer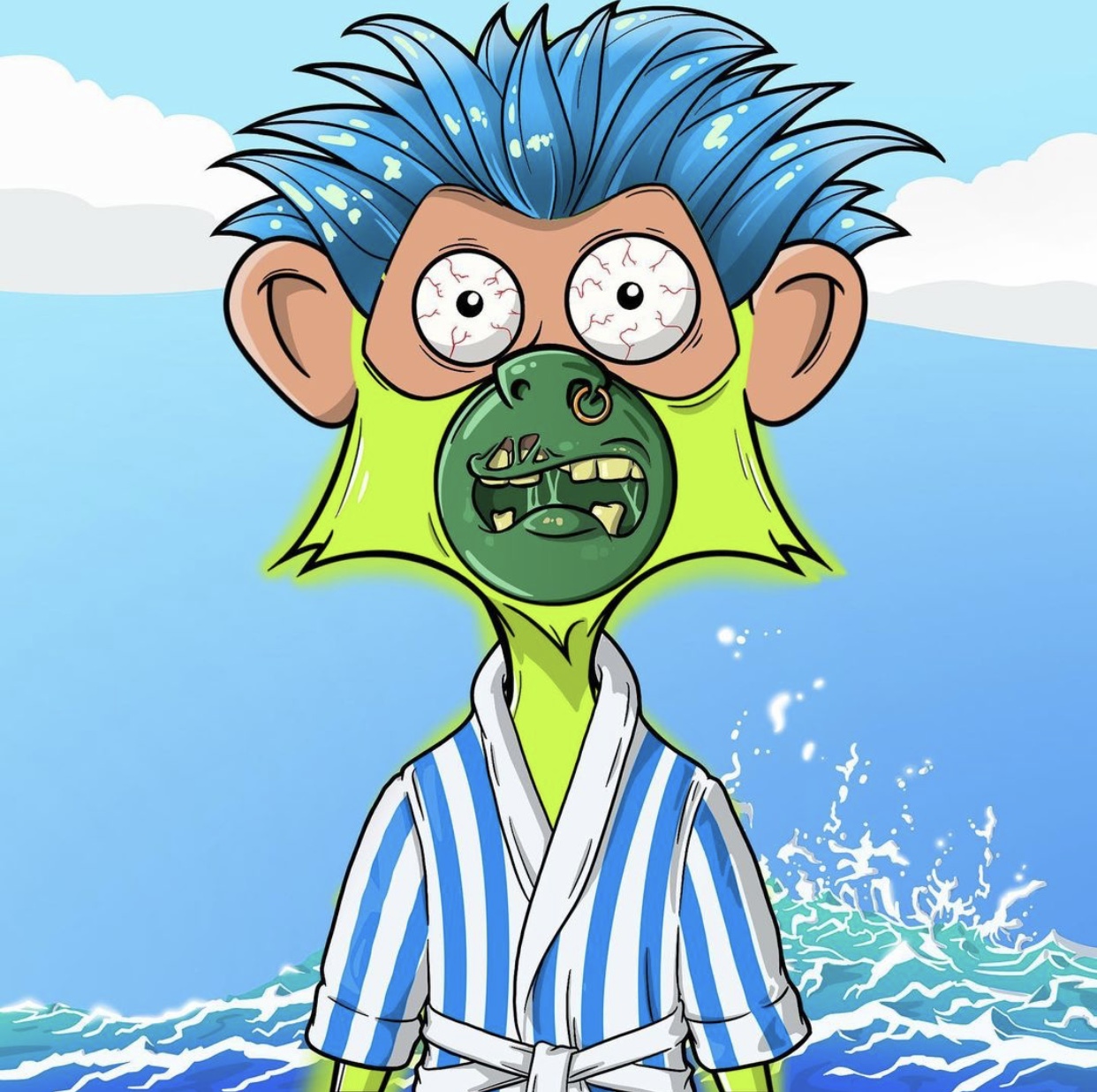 Metaneur Centric
Senior Developer
Metaneur Joshua
Head of Digital Art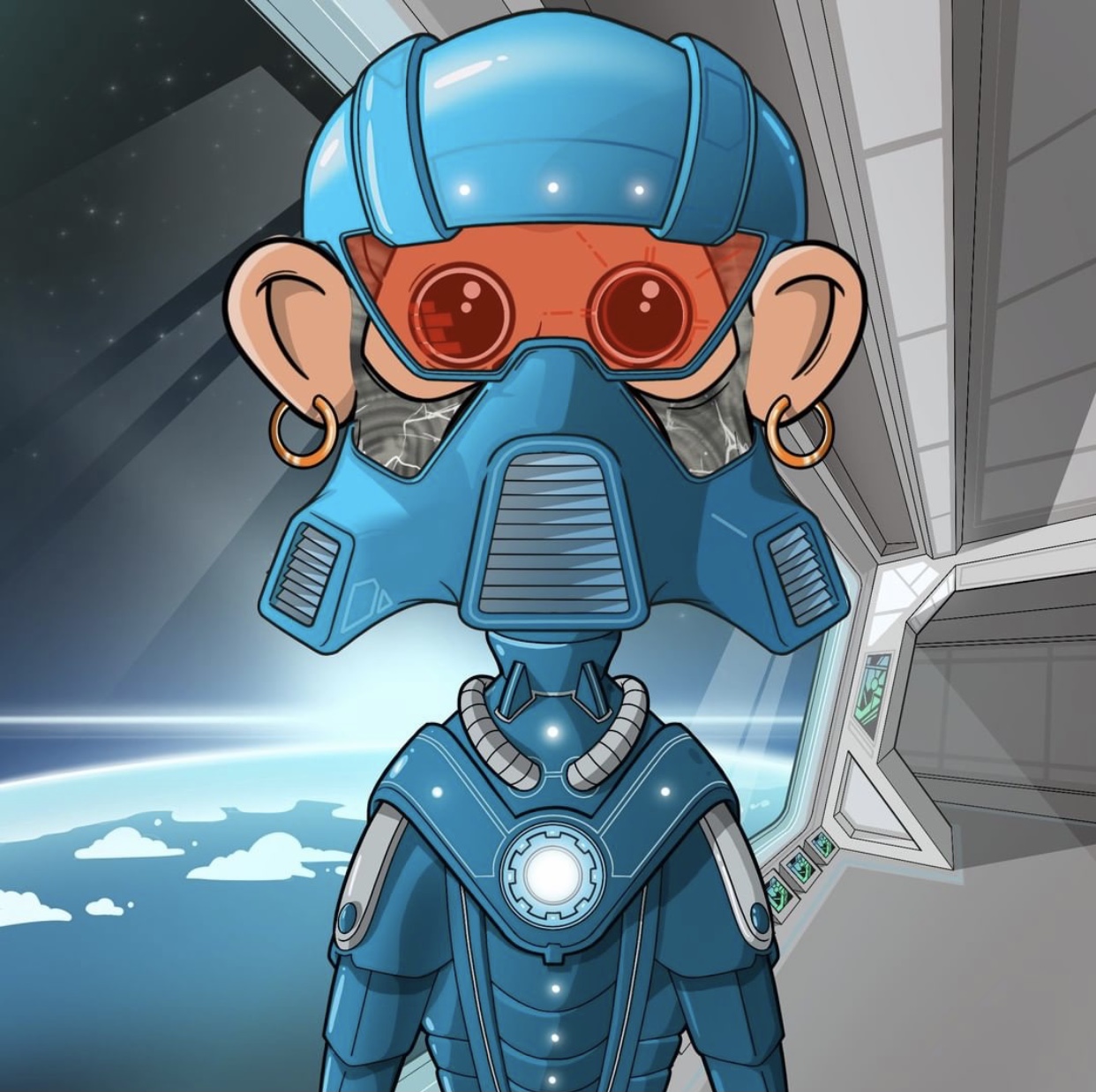 Metaneur Emily
Lead Digital Artist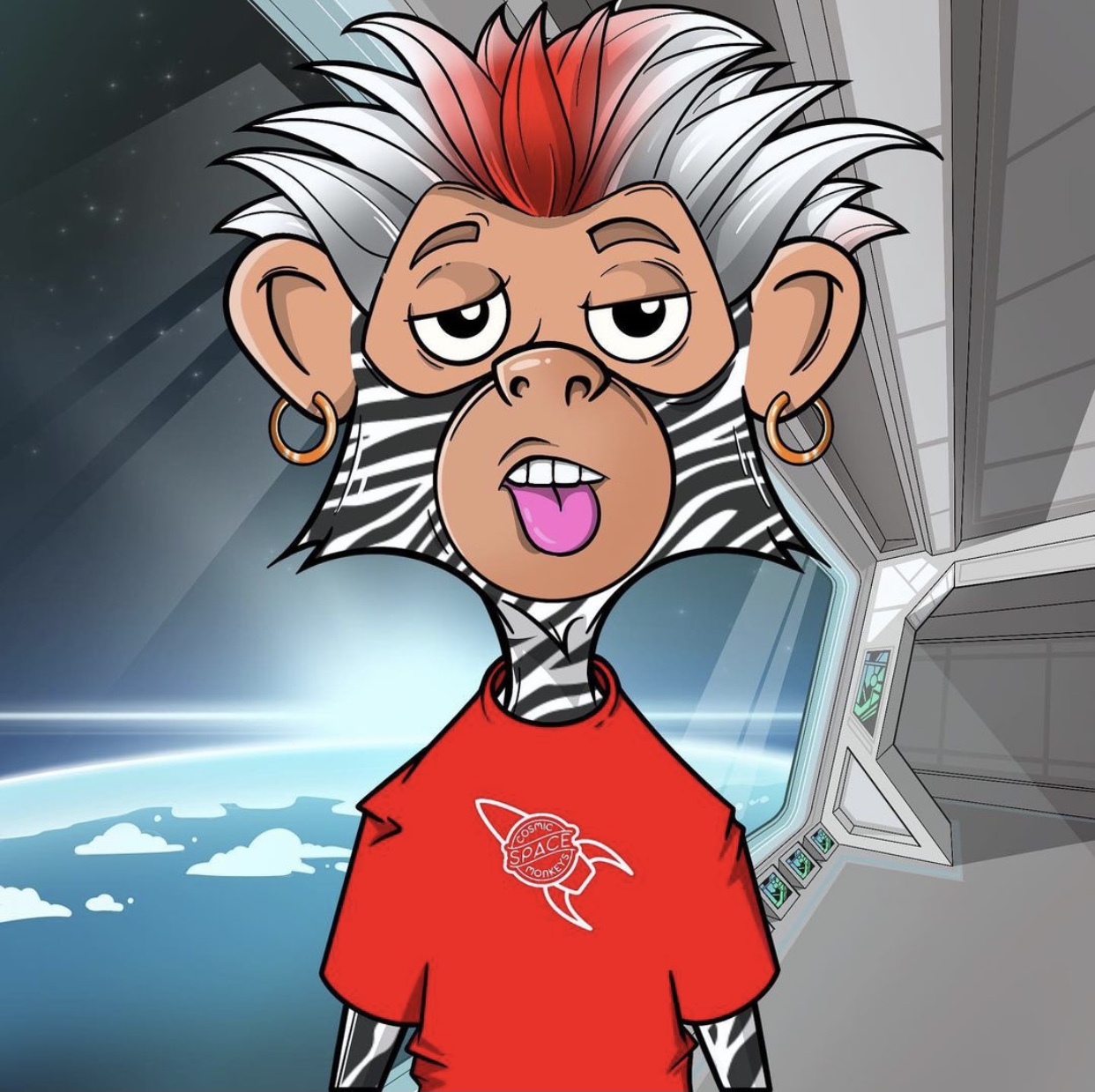 Metaneur Max
Senior Digital Artist
What are you waiting for?
Schedule a meeting with our team of professionals, we will advise you and walk you through the steps on how we can help create an amazing project. An initial consultation is completely free, so why wait? Take action now by clicking that funky purple button below, to speak to one of our representatives today.